Our team is excited to be involved in the relocation of one of La Jolla's long-time treasures. Over Memorial Day weekend The Madison Gallery planted new roots just north in Solana Beach with a kick-off event to feature the "New Generation" exhibit. K. Ann Brizolis, along with a colleague, Priscilla Wood Balikian, enjoyed an evening of contemporary art, entertainment, and media perspectives.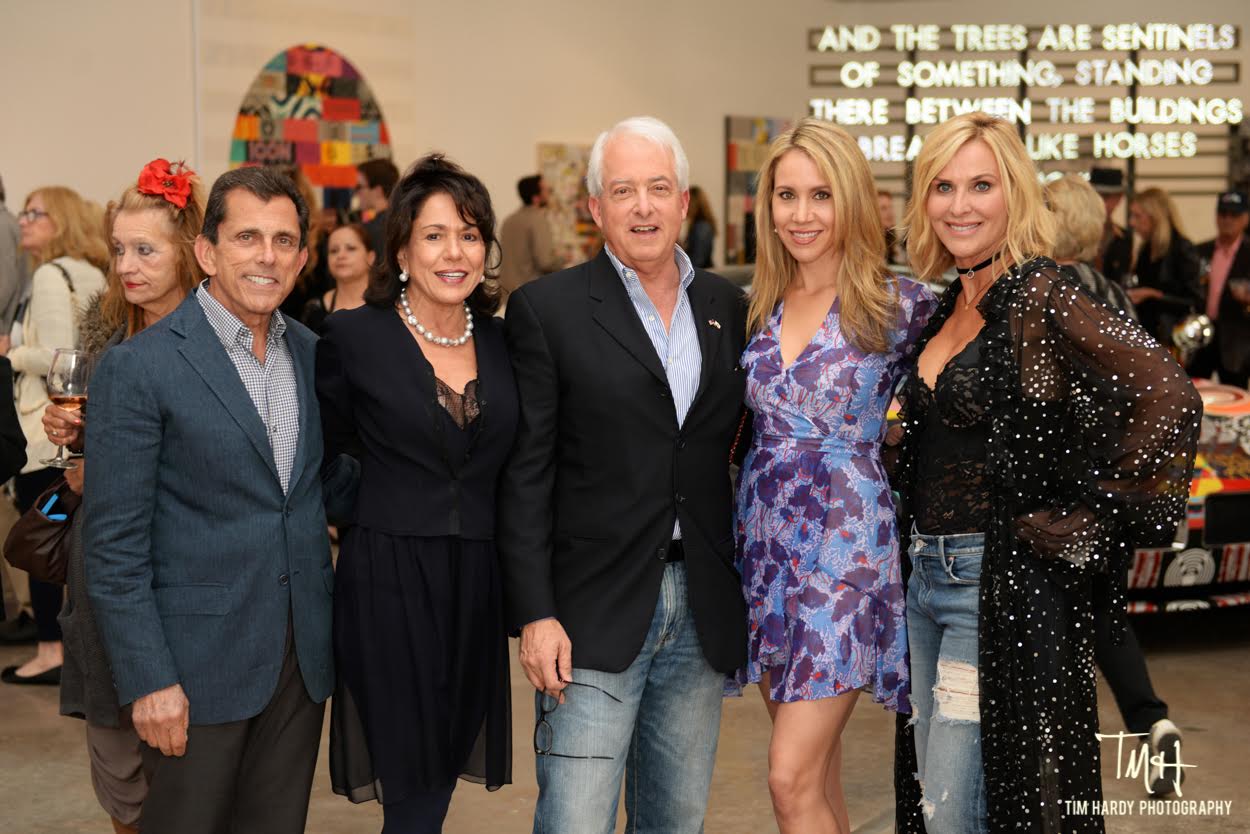 Madison Gallery Grand Opening in Solana Beach
New Generation: James Vericky, Olivia Steele, and Robert Montgomery
La Jolla, California – After a decade of consistently presenting an internationally recognized program in La Jolla, Madison Gallery has moved to a new location in the Cedros Design District of Solana Beach.
The grand opening on Saturday, May 26th, 2018 featured its inaugural exhibition, New Generation, with artists James Verbicky, Olivia Steele, and Robert Montgomery and was sponsored by KARMA Automotive, Modern Luxury Magazine, FIT Gym, GEM&BOLT Mezcal, and K. Ann Brizolis and Priscilla Wood Balikian of Pacific Sotheby's International Realty, with beats by Josh Hartley. This exhibition reflected on the instinctual intercommunication between artist and viewer and how methods of conversation are constantly evolving, yet the message remains the same. Words are power and bring new light to newer generations.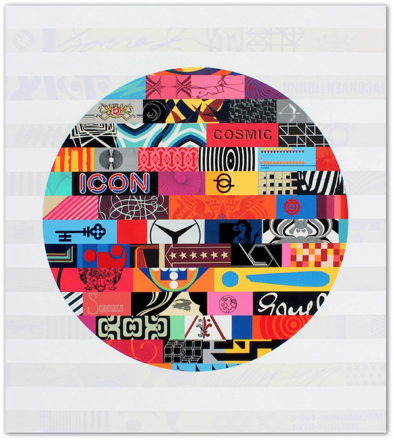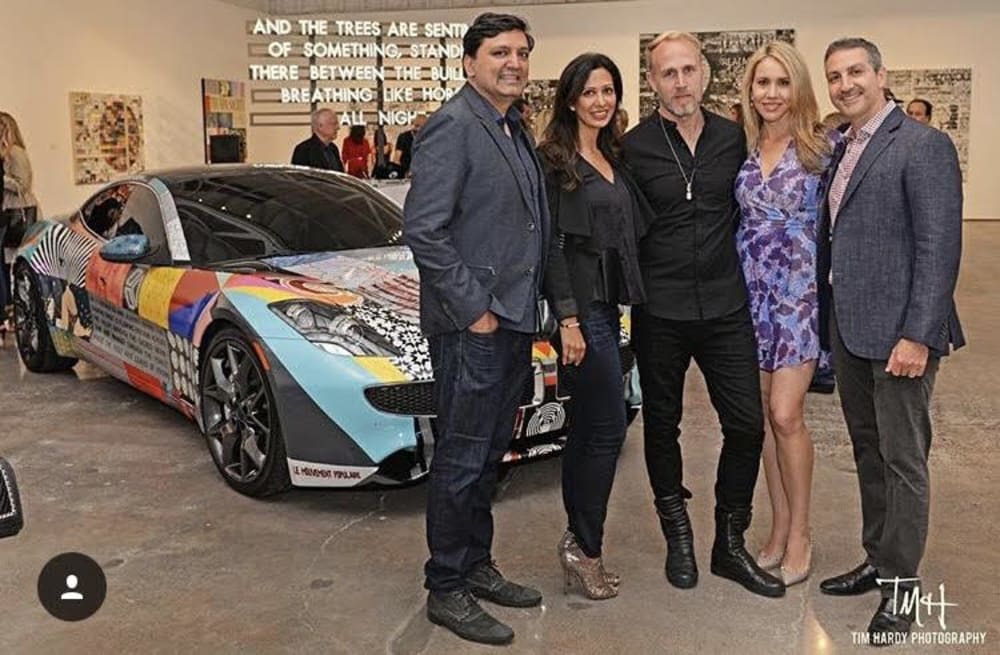 Founded in 2001, Madison Gallery is committed to representing emerging, mid-career and established international artists whom work in a range of media. Inspired by an earnest dedication and passion for art, the gallery consistently exhibits a high standard of contemporary art. Madison Gallery works closely in building private, corporate and public collections thus placing it amongst the leading contemporary galleries in California. Blouin Modern Painters Magazine has recognized our program for the fifth year in a row as one of the Top 500 galleries worldwide.