Earlier this summer, Travel + Leisure released its results of the magazine's 2016 World's Best Awards, ranking Rancho Santa Fe's own Rancho Valencia Resort & Spa among the top 100 hotels in the world. As the only hotel in San Diego County, and only one of six in the state of California, to make the list, ranking at No. 50 on the list is a huge distinction for the Southern California luxury hotel located on over 40 acres of lush land.
About the Resort
Rancho Valencia Resort & Spa is a 49-room upscale hotel located on beautiful grounds in sunny San Diego County. While you may have been to San Diego before, the moment you arrive, you feel transported into a faraway tropical paradise, a hidden treasure tucked away in the woodland hills a few miles inland from the coast. A stay at Rancho Valencia feels like a vacation to a small lovely town complete will all of the luxurious amenities and services you could ever dream of.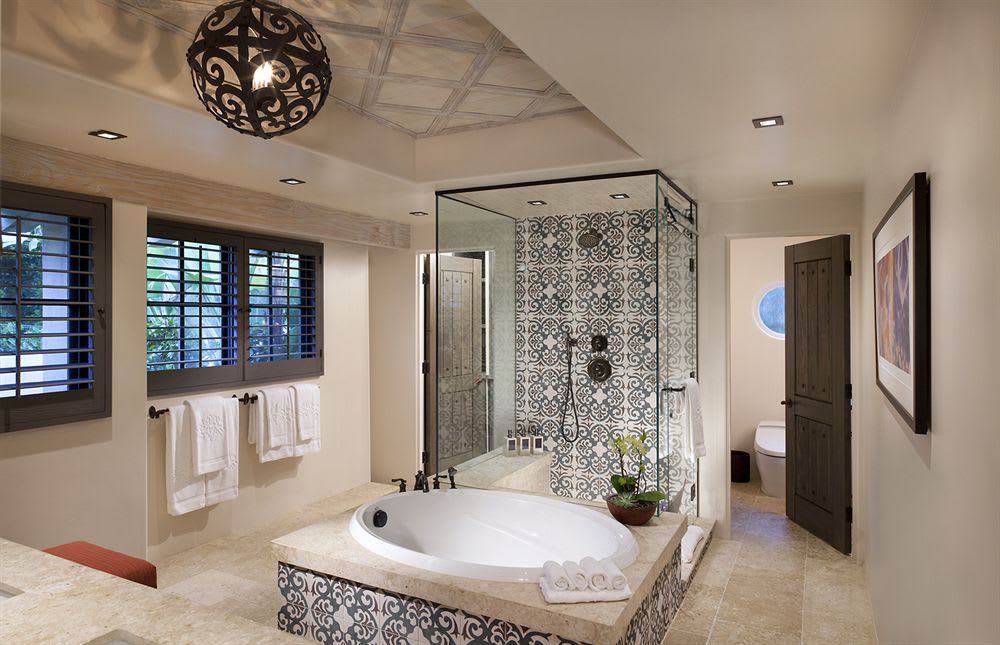 The resort's casitas – hacienda-style suites – offer guests a residential experience, a feeling of comfortable ownership, providing timeless sophisticated décor, a Mediterranean ambiance, and ultimate privacy. Each casita has its own garden patio overlooking the picturesque San Diego canyons and the lush resort grounds where guests can enjoy their morning orange juice and newspaper delivered to their door each morning, or a glass of wine as they experience the stunning San Diego sunset.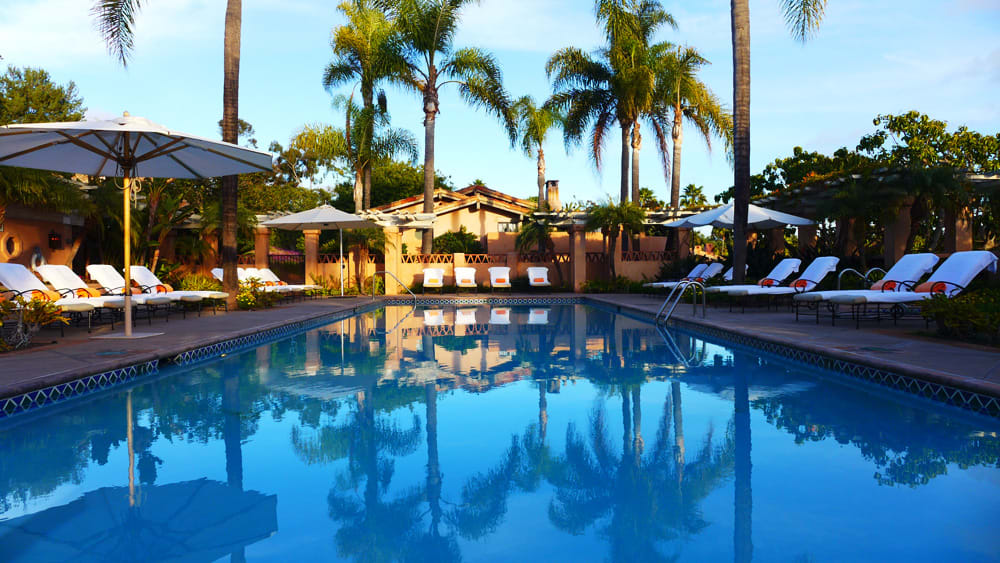 Rancho Valencia's amenities surely contribute to making it one of the best hotels in the country. While the guest casitas alone will have you feeling like royalty, the exceptional spa, pools, tennis courts, fitness facility, recreational activities, and fine dining offerings make this resort a true sanctuary that will have you never wanting to leave. Also named the #1 hotel in California by U.S. News, Rancho Valencia is a world-class destination providing guests with a private escape that will have you coming back time and time again.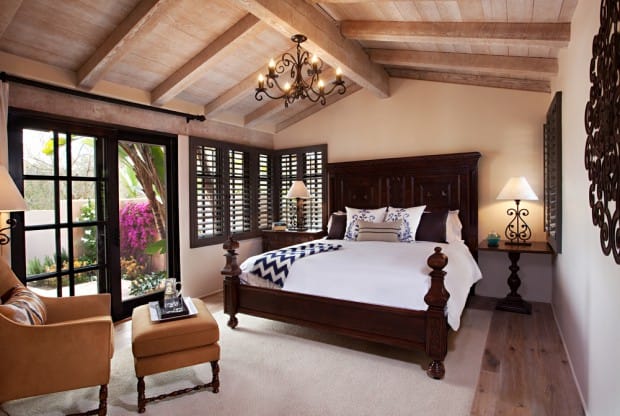 The Rancho Valencia Resort underwent a $30-million-dollar renovation in 2013, enhancing and adding to the resort's offerings and amenities and skyrocketing it to the top of many 'best' and 'finest' lists. With impeccable staff and beautiful ballrooms and outdoor spaces, Rancho Valencia is also an ideal location for special events, weddings, and family gatherings. Regardless of the occasion for your visit, your experience at this stellar resort is guaranteed to be unforgettable.
About Rancho Santa Fe
This sprawling resort is nestled in the corner of where Rancho Santa Fe and Fairbanks Ranch meet, two of San Diego County's most coveted residential areas as well as one of the highest income communities in the United States. You'll find some of the country's most luxurious and sought-after real estate in this area, desirable not only due to the sheer grandeur and beauty of the homes but because of the charm of the Rancho Santa Fe lifestyle. Surrounded by horse trails, jogging paths, athletic fields, and a small downtown area, living in Rancho Santa Fe is like being on a luxury vacation year-round.
For more information about luxury real estate in Rancho Santa Fe, please visit here or contact K. Ann Brizolis directly by email at

[email protected]

or by phone at (858) 756-4328.