In July, Miami hosted The Luxury Technology Show, showcasing some of the most unique, innovative, and prestigious cutting edge technologies from around the world. Gathering the media, industry executives, buyers, and dealers as well as consumers interested in making some of these fine innovations theirs, The Luxury Technology Show featured products in categories ranging from automotive to home audio to simulators and beyond. Hosted by cities all around the country throughout the year, we rounded up the highlights from the show in New York this past spring.
LG Premium Signature Series 4K OLED Ultra TV

Introduced at the Consumer Electronics Show in January, this ultra-sleek, amazingly thin picture-on-glass design is LG's latest, greatest, and priciest model. With a suggested retail price of $7,999, this TV was surely the most impressive at the show, combining incredibly beautiful design with stunning picture quality and all the bells and whistles you could dream of. Featuring an integrated soundbar speaker system, wide viewing angles, and a smart TV platform that gives users access to a wide selection of apps, the OLED65G6P model is even more remarkable in person and in practice than it sounds on paper. Certified as "Ultra HD Premium", this TV offers just about the highest quality viewing experience available on the market.
HTC Vive Virtual Reality Headset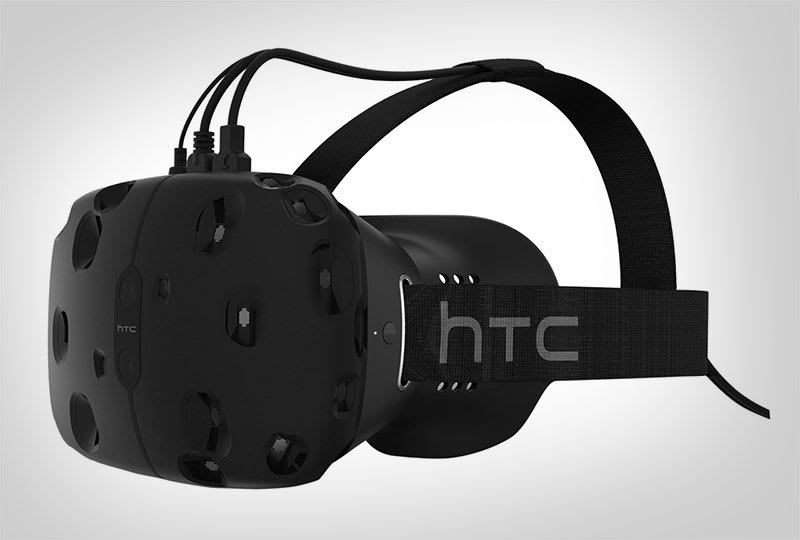 Becoming increasingly popular in the gaming sphere and with a variety of virtual reality products hitting the market, this trend may be the next standard feature in immersive entertainment. Virtual Reality has been buzzing in the technology world for a number of years, however recently, it has broken through some long-standing barriers to provide users with life-like experiences by tracking your head movements in a three-dimensional virtual world. Transporting you to other environments, worlds, times, and places, the HTC Vive Virtual Reality Headset offers users a truly amazing experience. Considered to be a premium system, this product gives users the freedom to move around a room, integrating them into the virtual space, a feature not offered by other systems. The HTC Vive turns just about anything you can imagine, from roaming the vast ocean to climbing Mount Everest, into a reality. Available for preorder and including the headset, two wireless controllers, two base stations, a link box, earbuds, accessories, a safety guide and a warranty card, the HTC Vive can be yours for $799.
Pico from Picobrew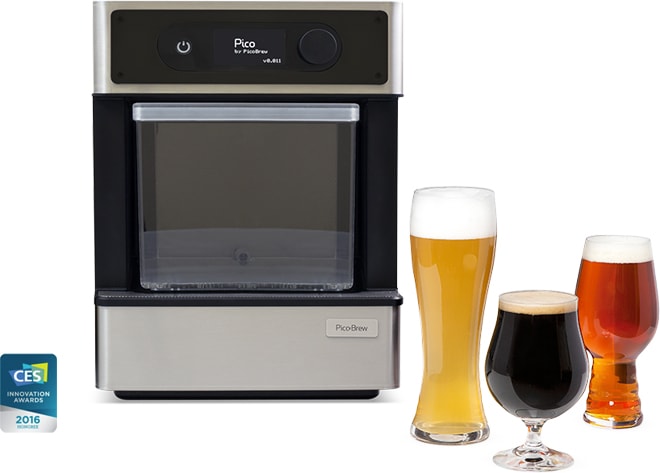 If you have a taste for craft beer, this intriguing product should be right up your alley. Functioning similarly to a coffee machine, the Pico from PicoBrew enables users to brew their own craft beer easily and conveniently right on their countertop. With the ability to churn out anything from a single glass to five-liter mini-kegs in about two hours, the Pico is the world's first automatic homebrewing appliance. Users can choose from 100 recipes from craft breweries or create their own, thanks to pre-packaged ingredient modules called PicoPaks that make the process as easy as the touch of a button. After launching on the popular crowdfunding website Kickstarter, the Pico is now available for preorder for $699.
BMW 7 Series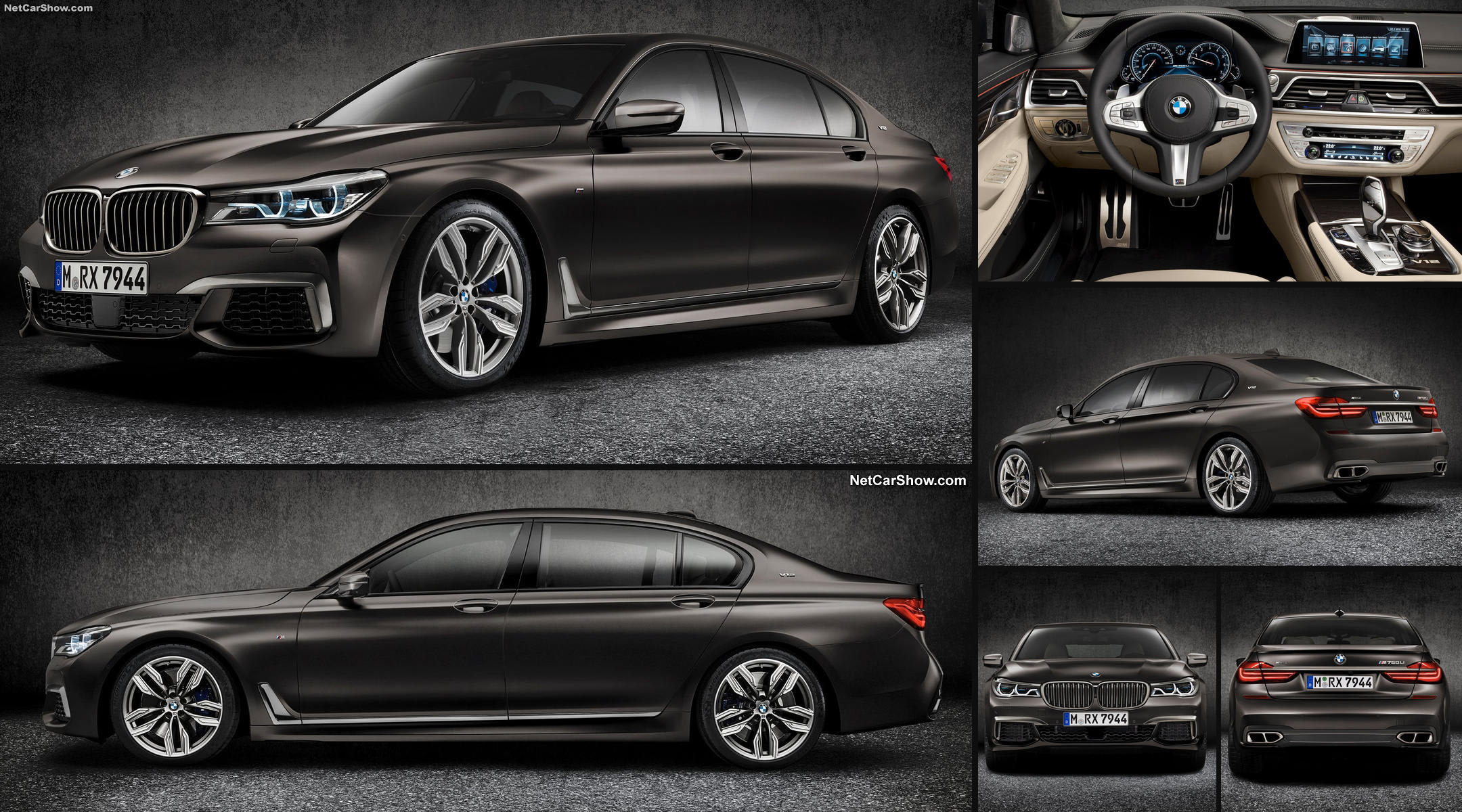 Declared as the 2016 World Luxury Car and stealing the show was the BMW 7 Series, a luxuriously modern and technologically innovative vehicle with premium driving dynamics that is surely setting new standards in its class. As BMW's flagship sedan, the 7 series drives phenomenally well thanks to its lighter-weight 'Carbon Core' frame and offers passengers the ultimate luxury experience with features like a 'sky lounge' sunroof, gesture control, expertly designed seating, wireless charging, and stunning interior design. The latest version of the luxury sedan is the BMW M760Li xDrive has a 2017 release date and an anticipated MSRP of around $150,000.